About us
About us | Corporate Social Responsibility

Zriser Group is fully aware of the consequences and the influence its actions and investments have in our society, having identified three main areas of commitments:
Socio-economic commitment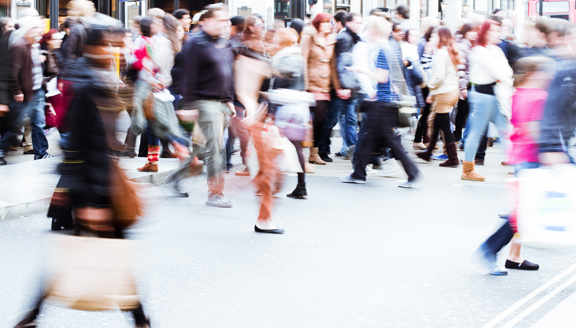 We are working not only to maximize the value of our investments but also to stamp a mission and a social sense to our actions. The employment creation would be one of those important aims, together with the talent development of our employees.
We are closely involved in the business network of our environment, trying to help entrepreneurs and companies related to us to find new opportunities of development.
Ethics and transparency commitment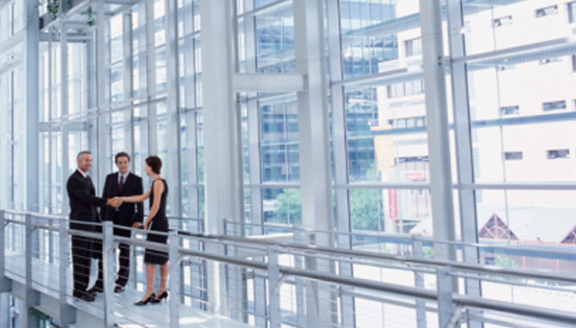 Our group has the strongest commitment to carry out its activities with ethics and respect to our stakeholders. Our commercial, business and labor relationships are based on mutual respect and transparency, with the aim to build and strengthen long term relationships with our partners and collaborators.
Socio-cultural commitment

Zriser

Group

supports

the talent of the Valencian musician Rubén Talón, being one of the most internationally well-known Spanish pianists of his generation. His virtues and qualities, such as humility and tenacity, as well as his passion for music, gives him a compendium of ethical values that fit in perfectly into our Company philosophy.
Environmental commitment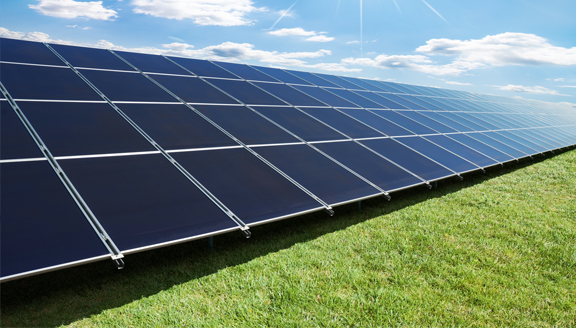 We implement and encourage habits that lead to responsible consumption and conservation of the environment and energy resources, thus contributing to sustainable development.